I don't know how many of you own boats out there, but here's some info on detailing your boats/jet ski's/etc. (anything with a gel coat on them)
The products used for this detail were all my Meguiar's:
-Meguiar's Boat Wash Gel
-Meguiar's Color Restorer (used on a rotary buffer with a wool pad)
-Meguiar's Boat Polish (used on a rotary buffer with a polishing pad)
-Meguiar's Flagship marine wax (by hand since it was so small)
Here are some pictures of the detail. The Color restorer should really only be used on a rotary machine for best results (it's similar to a compound, and a dual action machine will give you nice results but it will not be able to remove hard spots and such.)
Before:
50/50 of just the color restorer (right side):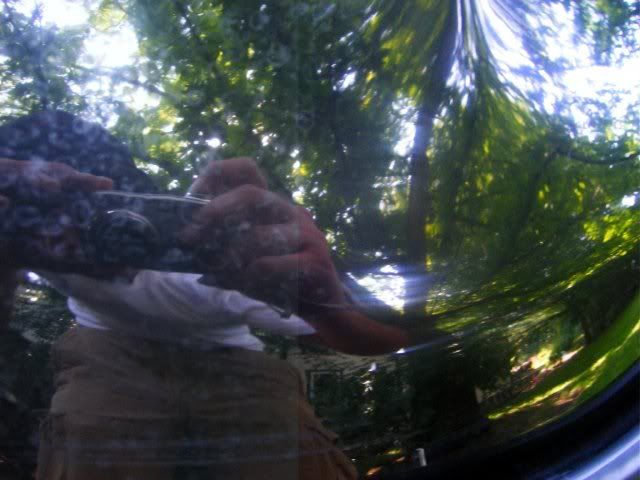 After all steps were completed: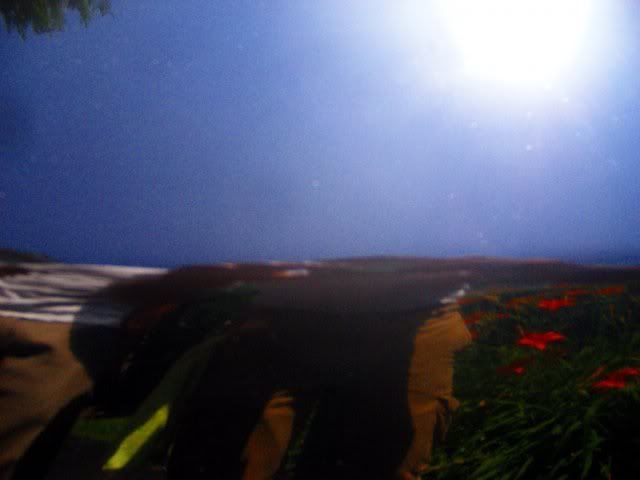 another before: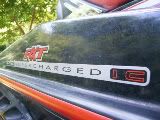 After:
Final: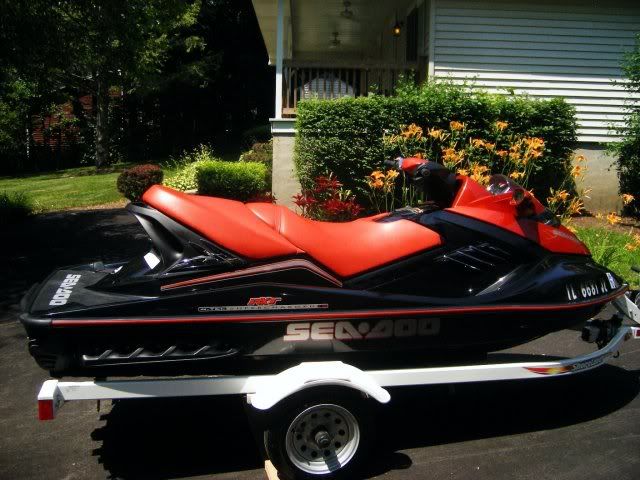 Overall the Meguiar's Marine line of products is very easy to work with, and I have used other products from Gel Coat Labs and Collinite. The Meguiar's really comes down to the best bang for you buck in my opinion.
If anyone has any experience detailing marine vehicles please share! Maybe this will help some people out as well.
Rafal