Here ya go guy's. I've searched everywhere for this, and have found the location but no pictures. These are from my 1986 Ranger (2.3L), and it shows where you can find the PCV valve. You must either have small hands, or remove your alternator to get to it. The pcv itself, is actually an inline component, thats splits between two hoses. The top hose runs under the Intake Manifold Plenum Elbow. The bottom runs to something, not quite sure what it is. Anyways here's some pictures.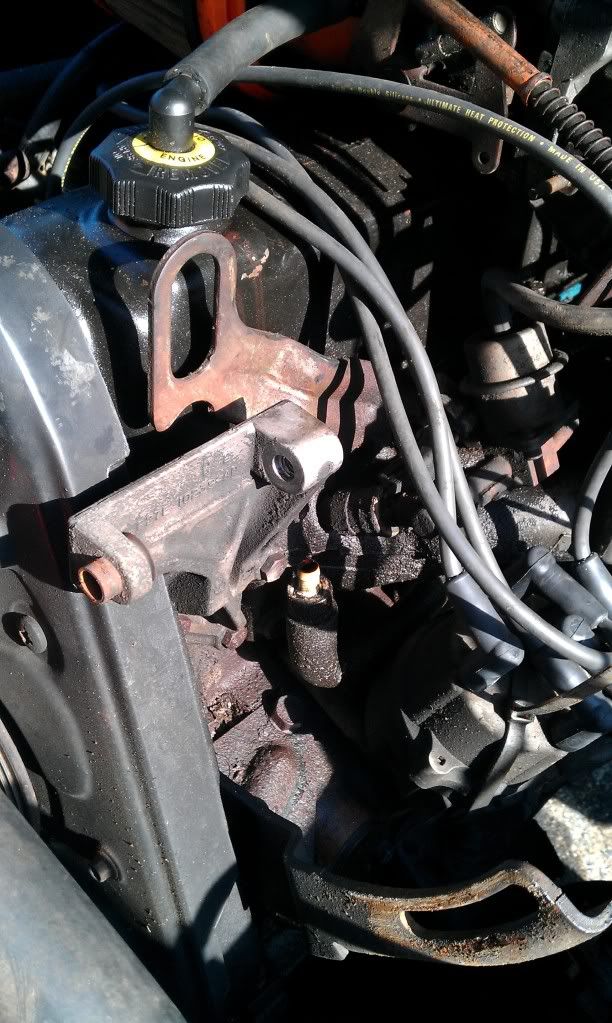 <br>With Alternator Removed (Top view)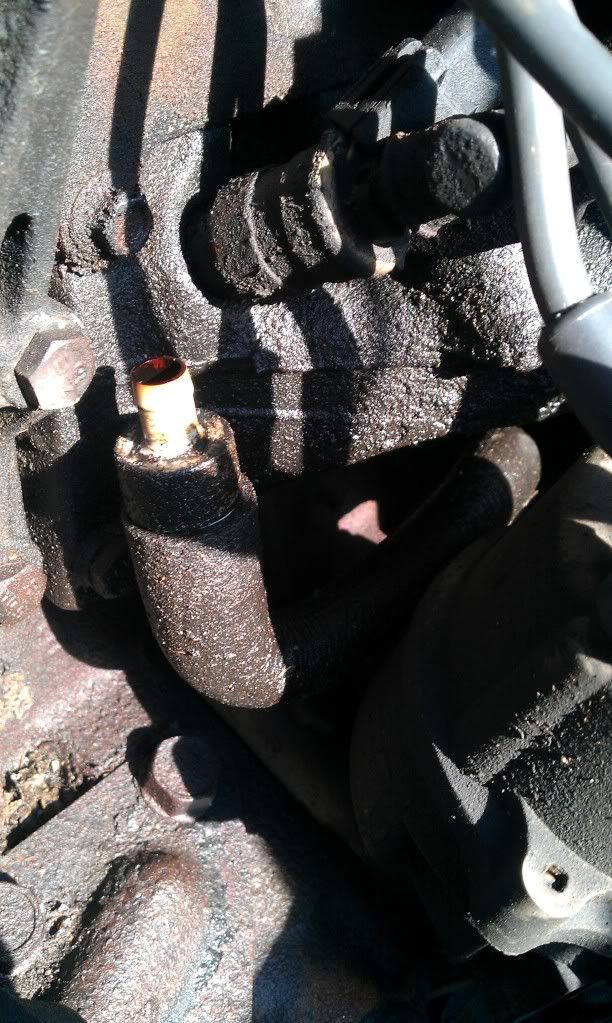 <br>Side View<br>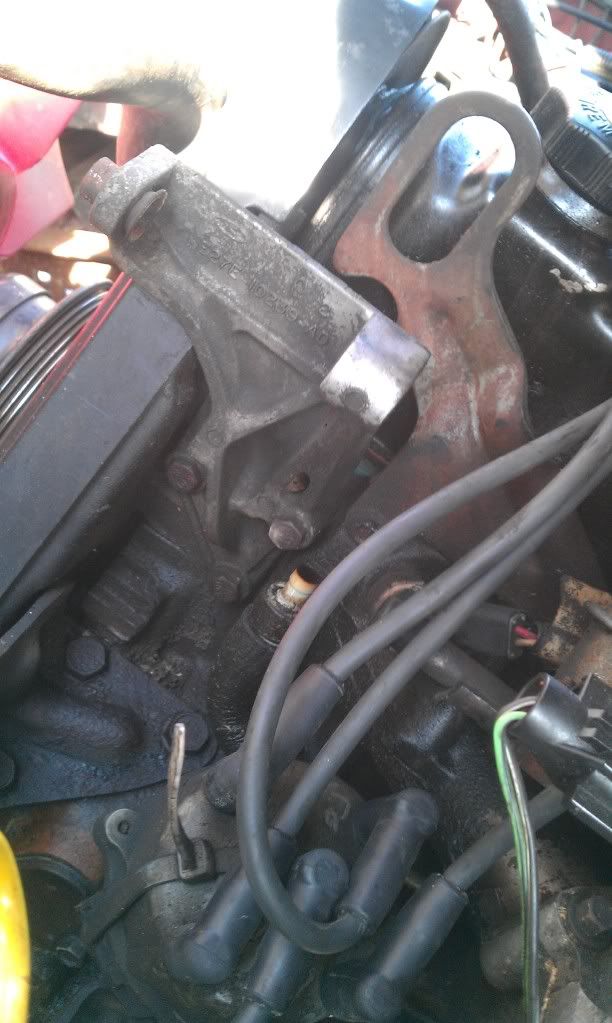 <br>Side View<br>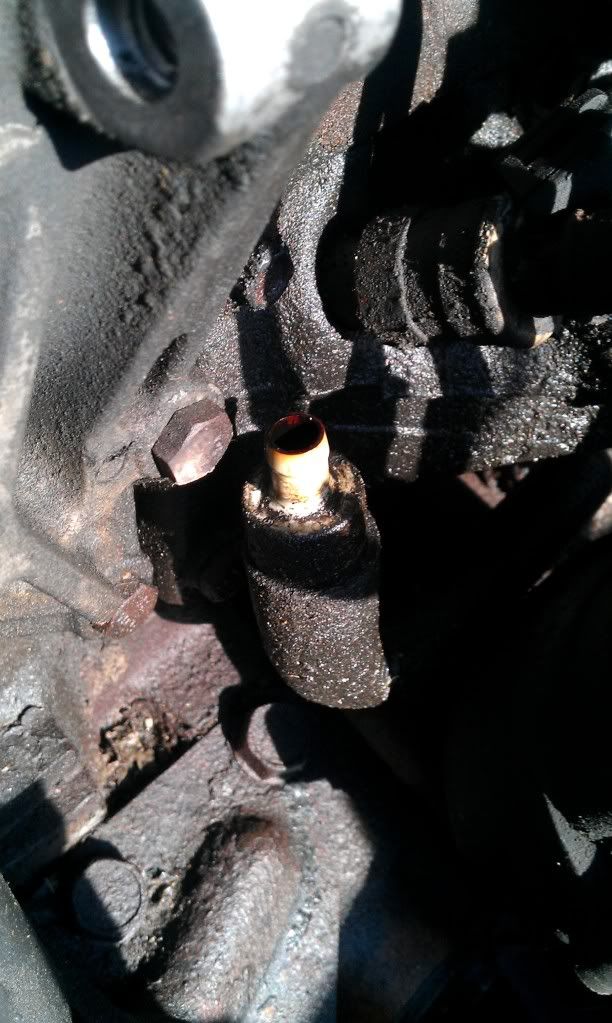 <br>Up-Close View<br>
----------
You may have to remove the nipple, off the new pcv, if you get it from Autozone.