Hi, I'm new to the forms.
I have 1998 Ranger XLT 4x4 with a 4.0 OHV and it's got a lose vacuum hose and I can't find where it connects to. the truck runs and starts fine.
I know it does not go to the hubs because I just replaced the lines that go to the hubs and they lock and unlock just fine.
if some one knows where it connects or can give me a tip on where to look for where it connects that would be great.
thanks.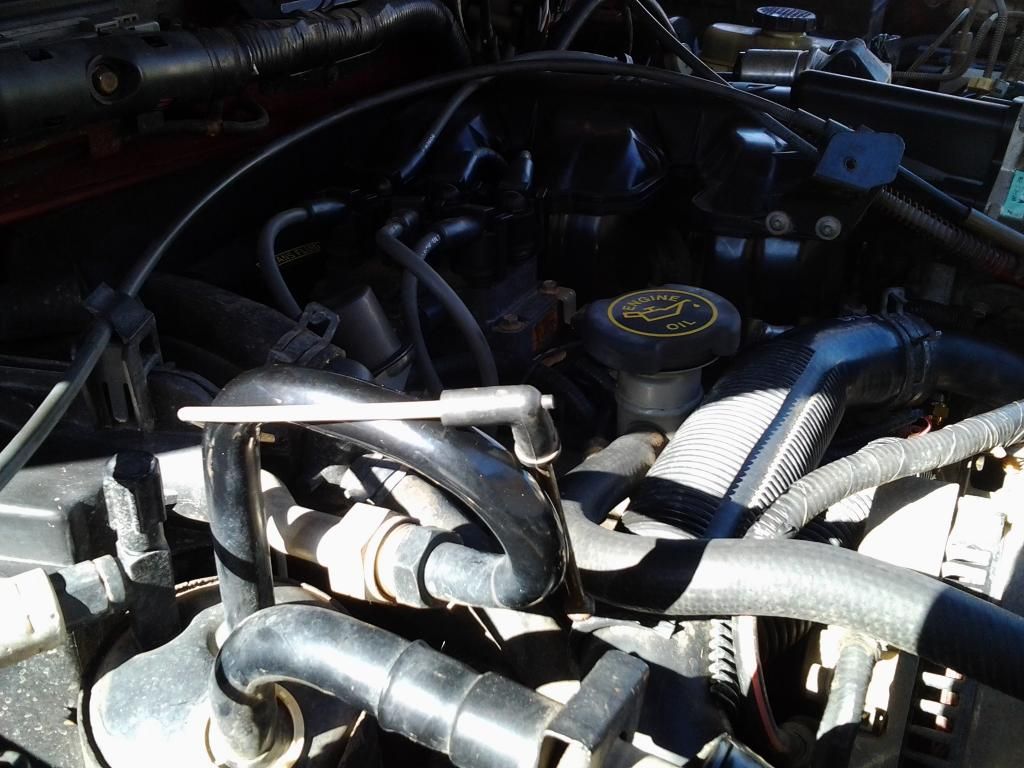 Calvin Hull
1998 Ford Ranger XLT 4x4 4.0 OHV
2 inch body lift, brush guard, 100 watt eagle eye off-road lights, tool box, bed liner, bed rails. 30x10 tires, custom exhaust.