My sons first Transmisson Gasket & filter change on the 2001.
Needless to say, it was quite a messy experiance.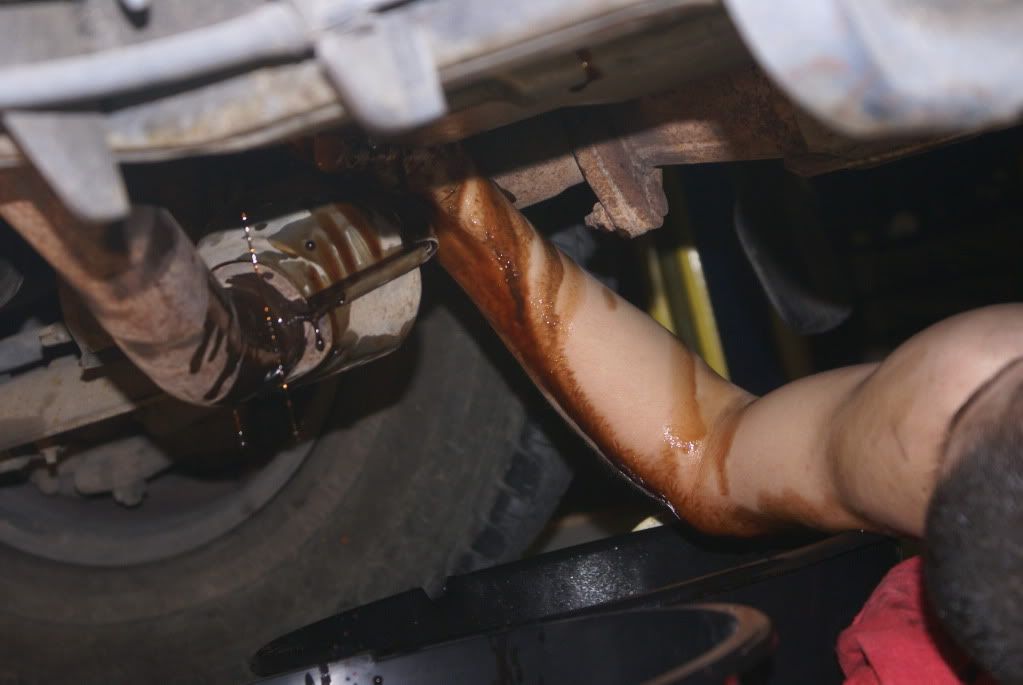 With pan off showing Transmission Filter
Pan off in other pan
Once filter was removed. (don't forget to remove the bolt holding it)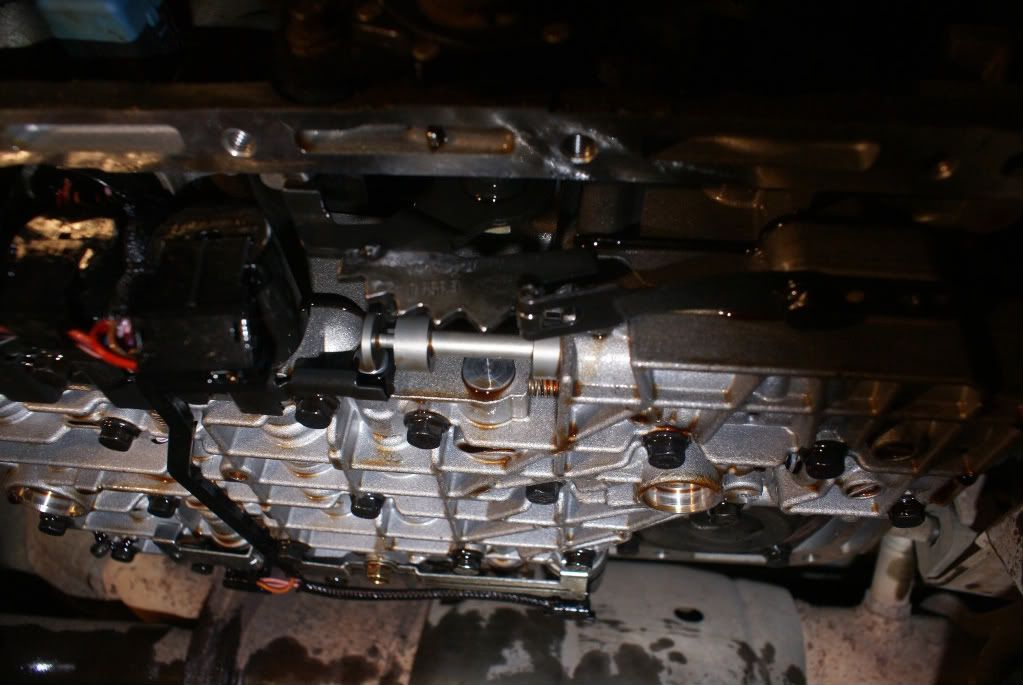 Old Transmission filter in pan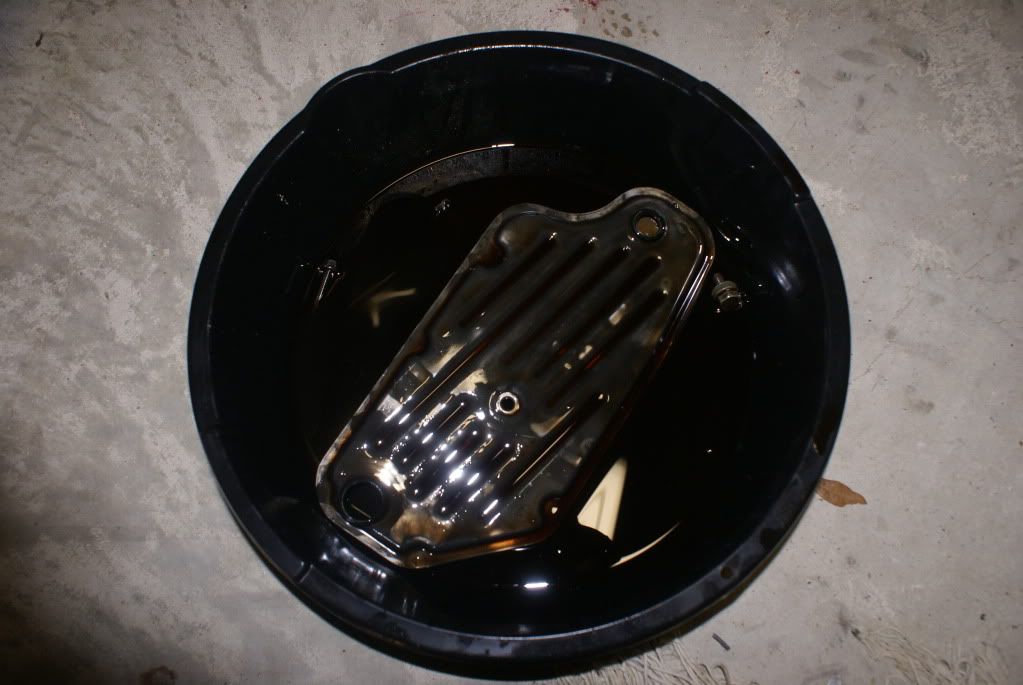 Old gasket removed and out on shop floor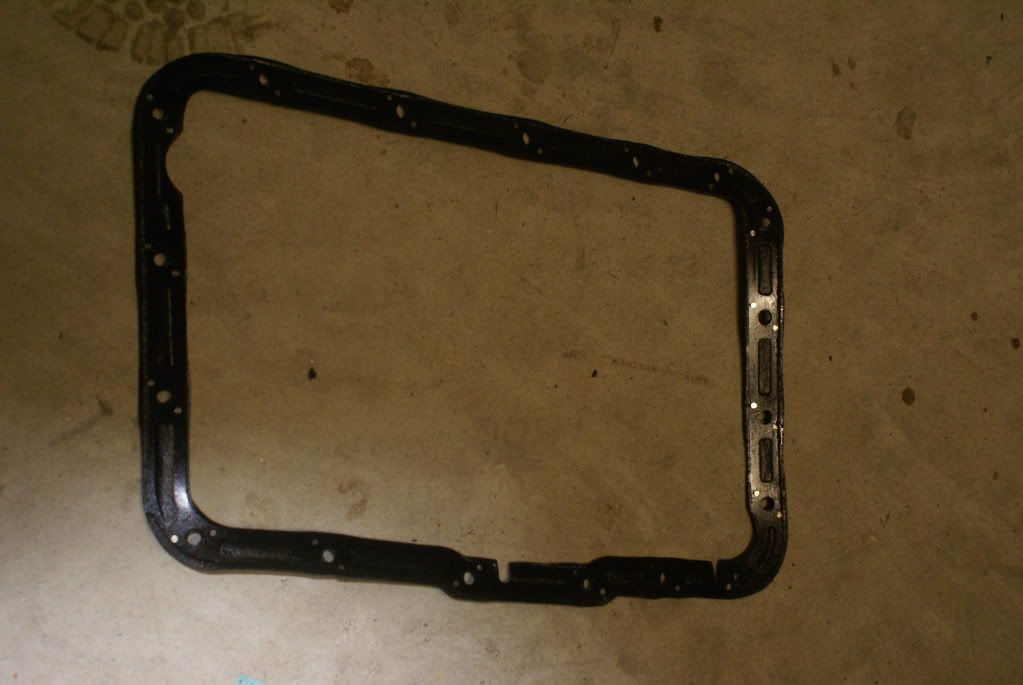 New gasket and filter kit ready to go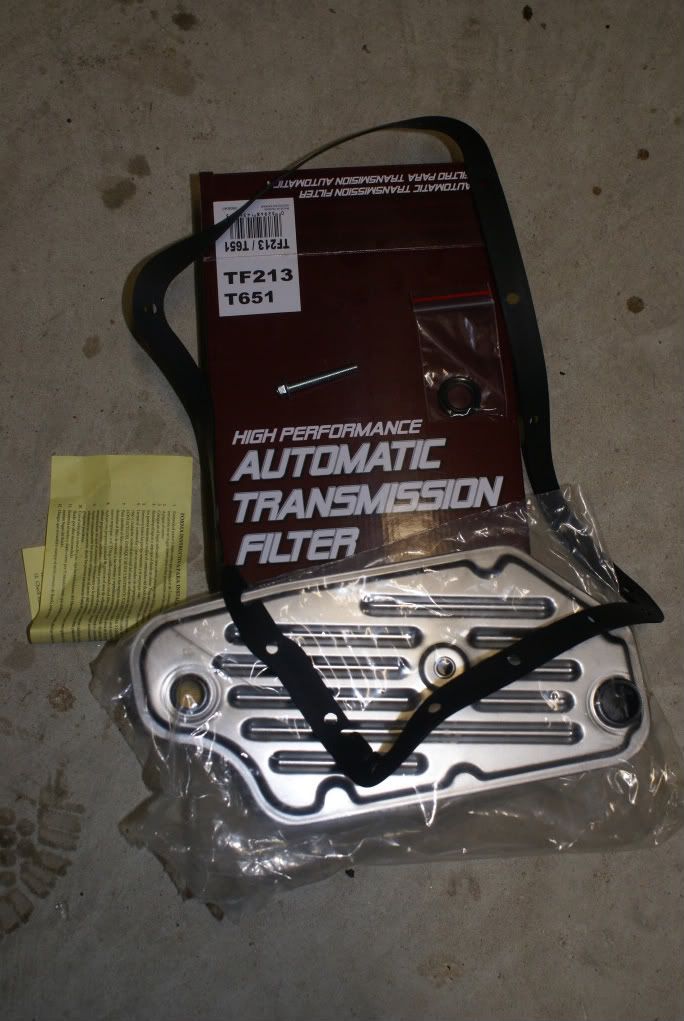 Ut oh......... Whats this in the bottom of the pan??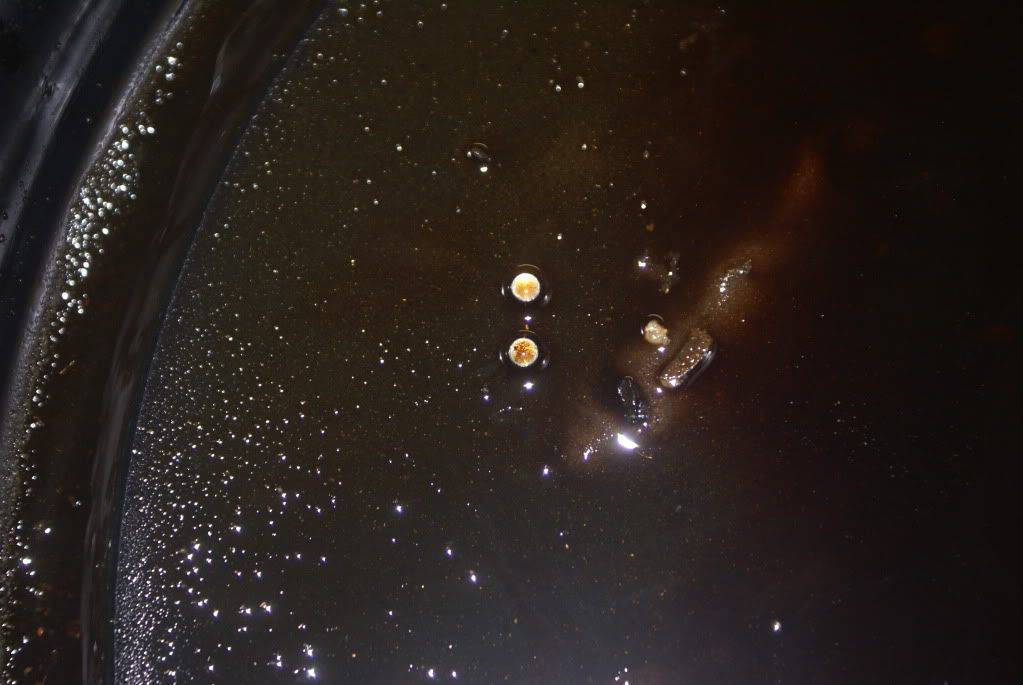 The sand and goop I understand, but what are those little metal disks and worm looking things from? Do not appear to be off the gasket or pan thought they do apprear to be the same size.
All progress stopped until I can figure out what those go too.
I also noticed that the new kit gasket does not have the built in disks.... is that going to be a challange?
Any ideas? Helpful hints? Tips of the trade? Other things we should look at or do while we are down here?
Thanks in advance,
Dave